The Sanctuary Choir and Handbell Choir are not meeting during the summer.
Music is an important part of worship. Our worship experience is not only about hearing a message or learning scripture; music helps make the worship experience complete and fulfilling for the musicians and the congregation. We welcome all who love music; youth and adults at any level will find opportunities to share their gifts, to glorify God through singing and music.
---
"I will sing of your love and justice; to you, Lord, I will sing praise."
PSALM 101:1
---

The Sanctuary Choir participates in Sunday worship twice per month with special programs during Advent and Christmas. We sing a wide repertoire of sacred music, from traditional hymns to modern arrangements. You do not have to know how to read music to sing with us, the choir performs and practices from September through May.

Choir rehearsals are on Wednesdays from 7:00 – 8:00pm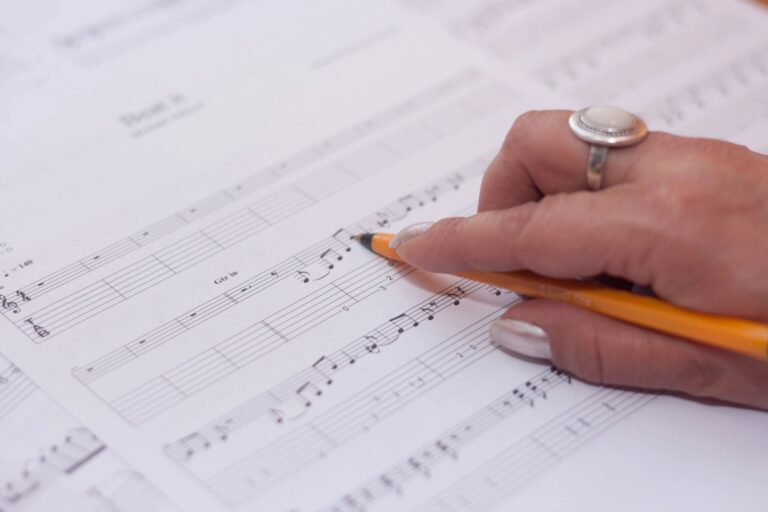 ---
The Handbell Choir performs during worship several times per year including Easter and Christmas, as well as special programs within the community. No prior experience with handbells is required but experience reading music is helpful. Playing handbells is a great way to learn or further develop your music skills, handbells perform and practice from September through May.
Handbells practice on Tuesdays from 7:00-8:30pm.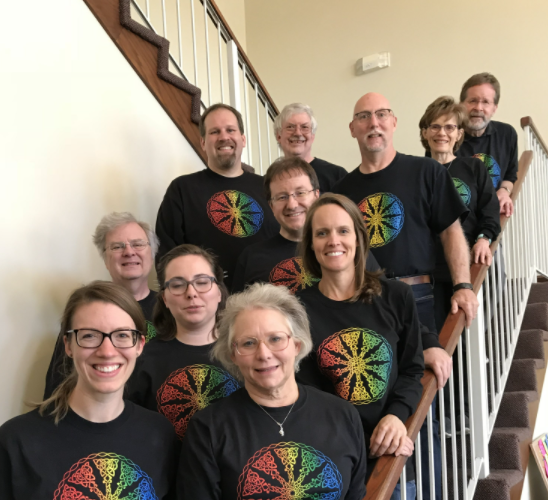 We have openings in our music ministry for anyone who would like to participate, please contact Ann Jones for more information.
Join us for fun, fellowship and music making!