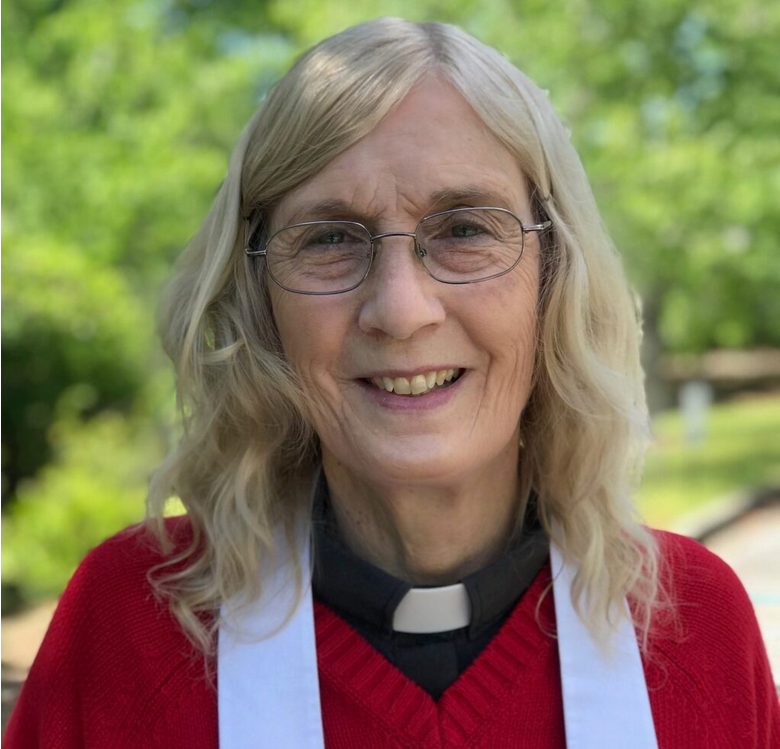 A native Floridian, Pastor Carolyn Hayford is what some people would call "a second career minister" and is excited to be serving with the family of faith called Shepherd of the Hills. She is a graduate of Lutheran Theological Southern Seminary with a Master in Divinity and has completed a year's internship as a CPE chaplain in a hospital setting assigned to the ICU and Behavior Health and a year's Pastoral internship at Shepherd of the Hills Lutheran church in Birmingham. She received an MBA from University of South Carolina and has a diverse business background that includes sales, manufacturing and customer service; her last position being Director of Business Integration and Services for PRADCO at their corporate headquarters in Birmingham, Alabama.
She is the proud mother of three grown children and treasures the opportunity to be with her family – her oldest, Samantha is in Boston; her middle child, Nathaniel, lives in Raleigh; and her youngest, Benjamin, is in naval aviation training and currently stationed in Corpus Christi.
Pastor Carolyn enjoys "underdog movies" and her favorite bible verses summarize how she hopes to live her life:
"He has told you, O mortal, what is good; and what does the Lord require of you but to do justice, and to love kindness, and to walk humbly with your God?" (Micah 6:8)
"I give you a new commandment, that you love one another. Just as I have loved you, you also should love one another." (John 13:34)
---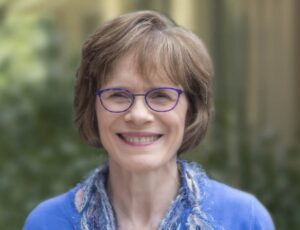 Ann Jones is the organist and Shepherd's Bells Director at SOTH. She earned her BME from Georgetown College, Georgetown, KY with a major in piano. Her experience includes many years of teaching piano and accompanying instrumentalists and vocalists from the elementary to the professional level. She has accompanied the choir at SOTH since 1992 and has been organist since 2006. After playing in a bell choir for 20 years, she became the Shepherd's Bells director in 2014.