COVID-19 Update:
We are open for in-person worship using the necessary precautions and guidelines to make indoor service as safe as possible. Masks and social distancing are required inside the church at all times.
---
Our building is open, join us for in-person worship Sundays at 9:30am
or join us for E-worship every Sunday at 9:30am via Zoom
Just click the link below and enter Passcode 767
or call: 1-312-626-6799
and enter Meeting ID 706 565 767, Passcode 767
---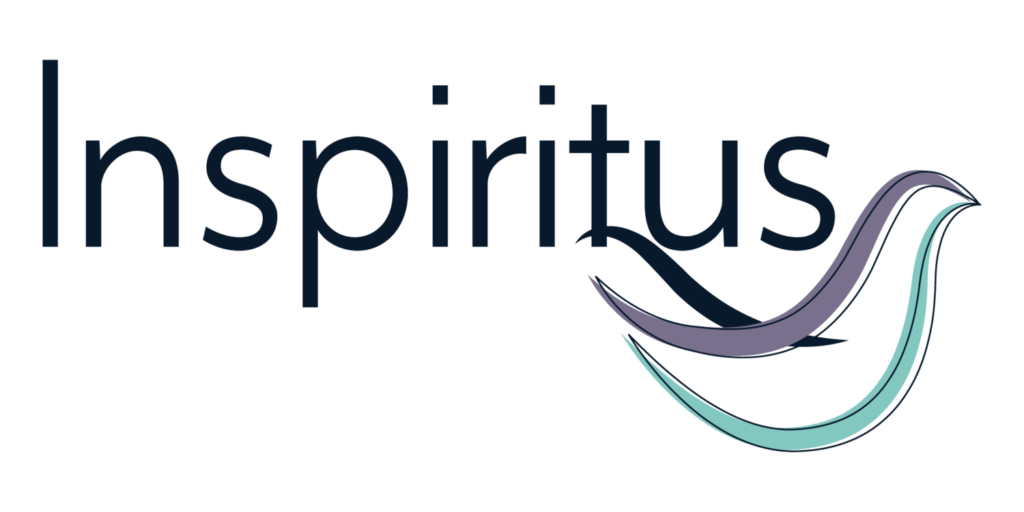 Helping Afghan Allies

All interested neighbors are invited to join us:

an orientation/training meeting on Thursday, February 10 at 7pm to learn about how you can support the effort to help Afghan allies who are locating to Birmingham. The meeting will be both in person at the church (address below) and also via Zoom (meeting ID and Password above).
There are many ways to help. The Afghan Allies program is an interfaith, community-wide effort coordinated in Birmingham by Inspiritus.
Please click here for more information on how you can get involved with this important ministry.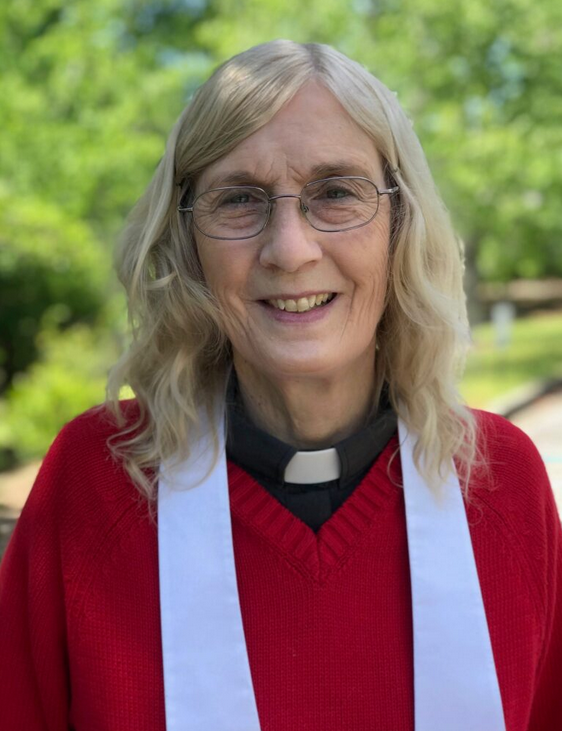 Welcome to Shepherd of the Hills Lutheran Church, "a place to call home". We are an inclusive congregation and we welcome all into God's love and grace. We are here to share the Good News of Jesus Christ, to support you as you grow in faith and offer you opportunities to serve your community.

We strive to love God with all our heart, mind, strength and being and to love our neighbors as ourselves. Being human, we fail at this and are thankful for God's grace. We are all God's beloved, no exceptions, so come and be who you are. We serve a God of abundance who gives us more than enough and enough to share; we are active in our community and continue to discern how God is calling us to serve.

Our services follow Lutheran traditions, yet our worship is relaxed and adapted to our modern lives. Grace abounds! Come and see.
Click Here for the latest teachings and Sunday service.
---
Upcoming Events
---
Spanish Prayer Service – Servicio en Espanol – The first Sunday of each month, 2:30pm
Join Pastor Cortes for the next prayer service, click here for more information.
Click Here for updated newsletters and bulletins!
Inspiritus -Afghan Allies Orientation/Training meeting Thursday, February 10 at 7pm at the church.
See the EVENTS tab for our full calendar.
NEW! SOTH has installed a Little Free Library on campus! Click here for more information about the LFL and all of the ongoing service opportunities.
---
Our mission at Shepherd of the Hills:
Learn about our Faith and Beliefs
Connect with us through Worship and Sunday School
Find out how to serve locally and support our global missions
---