COVID Update:
Due to COVID-19, we are taking the necessary precautions to ensure everyone's safety. Indoor worship service will begin on June 6th 2021, or you can watch live on Zoom. Information on SOTH plans to reopen completely and COVID resources are available here. The guidelines for indoor worship are listed below.
Join us for indoor worship Sundays at 9:30am or watch the live service by clicking the Zoom link below, the passcode will be required!

Or you can call:
1-312-626-6799 and enter Meeting ID 706 565 767, Passcode 767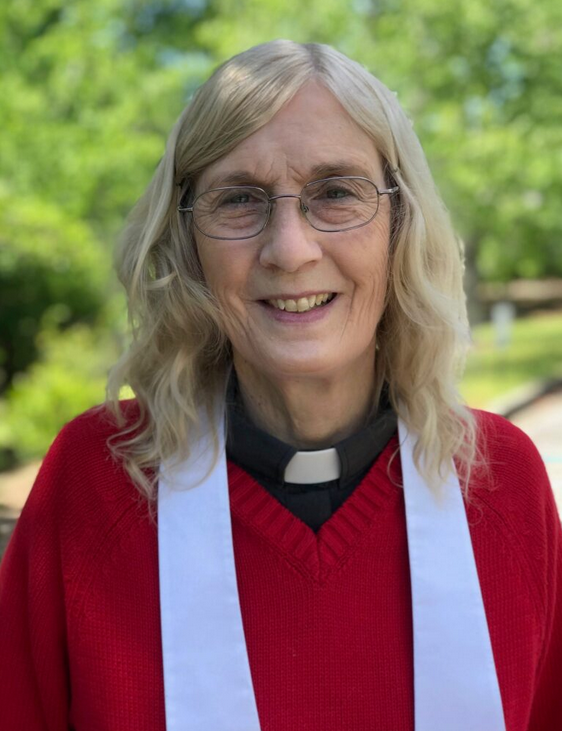 Welcome to Shepherd of the Hills Lutheran Church, "a place to call home". We are an inclusive congregation and we welcome all into God's love and grace. We are here to share the Good News of Jesus Christ, to support you as you grow in faith and offer you opportunities to serve your community.

We strive to love God with all our heart, mind, strength and being and to love our neighbors as ourselves. Being human, we fail at this and are thankful for God's grace. We are all God's beloved, no exceptions, so come and be who you are. We serve a God of abundance who gives us more than enough and enough to share; we are active in our community and continue to discern how God is calling us to serve.

Our services follow Lutheran traditions, yet our worship is relaxed and adapted to our modern lives. Grace abounds! Come and see.
Join us for Indoor Worship every Sunday at 9:30am (beginning June 6, 2021)
We are glad you are worshiping with us today and we hope you find your time with us to be a meaningful and renewing experience. We care about your safety. Thank you for reading the wellness screen prior to entering the building. We are striving to make this a safe and COVID-free environment, and this necessitates changes to our processes and building facility.
Please note, attending an indoor service is not risk free. Shepherd of the Hills strongly encourages high risk populations to avoid in person attendance until the CDC, the State and Local authorities declare the final phase of the COVID-19 pandemic. As information, the pastor, soloist and those distributing communion have been vaccinated.
Here are the guidelines regarding our service:
• Please observe 6 feet of separation for people outside of your pod when entering, sitting, moving inside or exiting the church. (Pod=live together or arrive in same car)
• All attendees are to wear masks per CDC group gathering guidelines. (5/20/2021)
• We request only one person at a time in a restroom. (Please flip the sign upon entering and exiting)
• Seating has been set up to accommodate 50 people for a service using every other row and ushers will direct you to seats.
• Seating is first come first serve with spill over seating in the narthex.
• If you are a frequent attendee, the greeter will mark the attendance sheet. If you are a visitor, they will request your name and contact phone number. If necessary, this information will be utilized for contact tracing.
• Greeters will direct you to the bulletins, offering plates and the ushers
• Ushers are available to help seat you and your group and to help maintain safe distances.
• Please fill the church from the front to the back, walls to center aisle.
At the end of the service, please remain in your seats until guided by the Ushers to receive communion. If you prefer not to have communion, go in Peace and Serve the Lord! Communion is open to all. Again, thank you for worshiping with us today. May you be reminded of the deep abiding love of God for who you are and leave renewed to love and serve in the world. Remember Grace Abounds.
Upcoming Events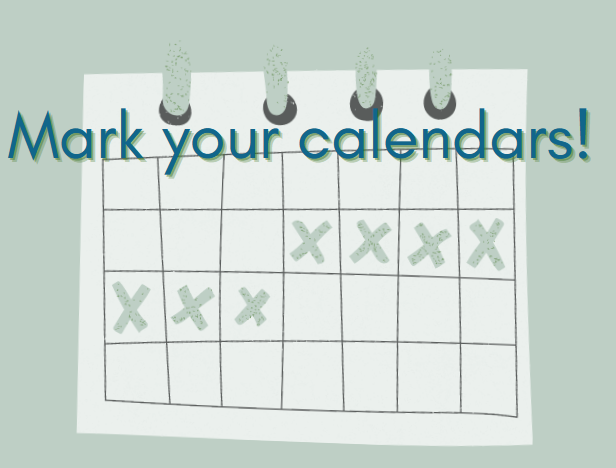 Click here for SOTH's Calendar of Events including a new monthly dog park small group!
Click Here for updated newsletters and bulletins!
NEW! SOTH has installed a Little Free Library on campus! Click here for more information about the LFL and all of the ongoing service opportunities.
Spanish Prayer Service – Servicio en Espanol – The first Sunday of each month, 1:00-2:00pm
Join Pastor Cortes for the next prayer service, click here for more information.
Lydia Circle – May 5, 9:30am via Zoom
Offering fellowship and support to all ladies of the church feel free to join us. Use this link: https://us02web.zoom.us/j/524874986
Our mission at Shepherd of the Hills:
Learn about our Faith and Beliefs
Connect with us through Worship and Sunday School
Find out how to serve locally and support our global missions