What a Joy to Serve Others!
Serving others is such an important part of our ministry at Shepherd of the Hills. We strive to meet our neighbors and become aware of the needs of others who we may serve, reaching those who need to know that God loves them. All of us can find our passion for service, whether helping with the Food Pantry, serving at the homeless shelter, delivering items, making phone calls, helping with a blood drive or whatever the event. It is our joy and our privilege.

Ongoing Programs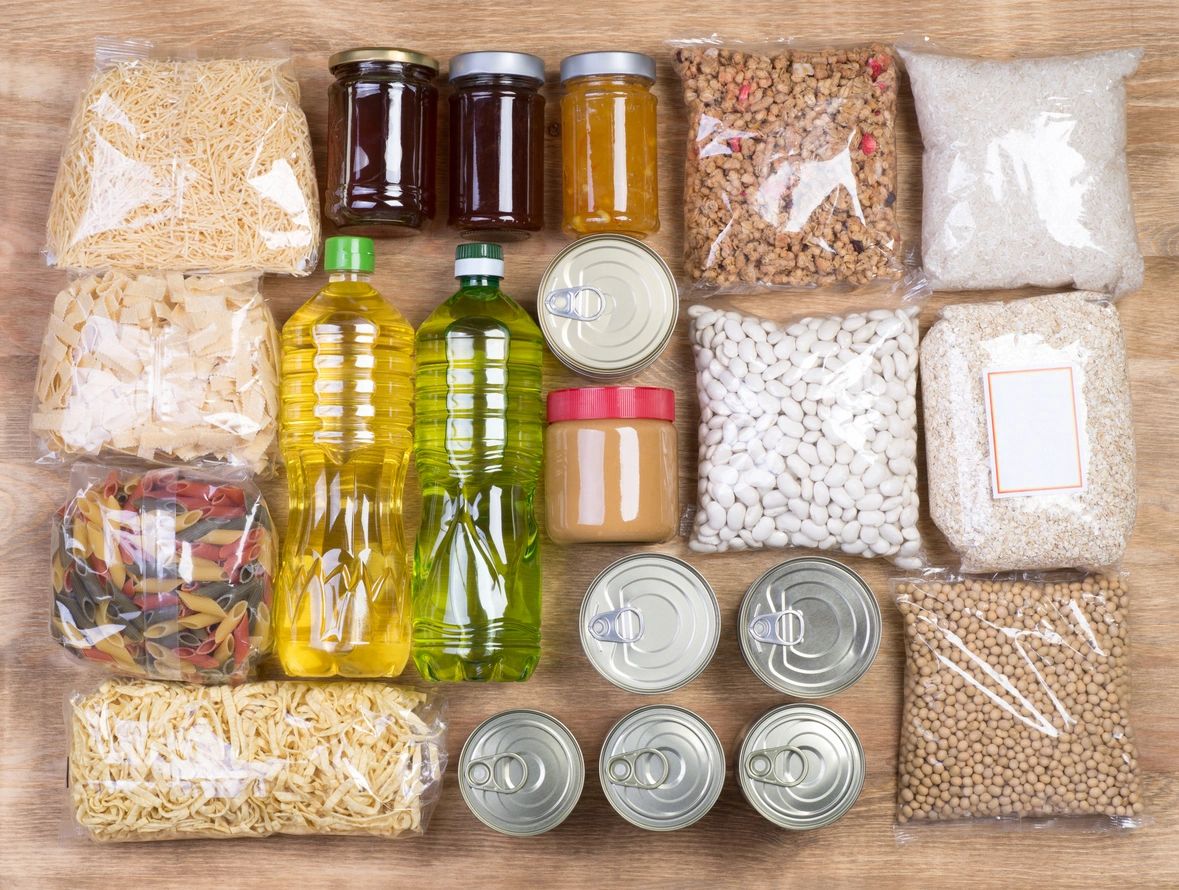 Food Pantry
The pantry is available to anyone who is in need of food, it is located at the back of the church and is open 24/7. Meals of non-perishable items are in bags ready for pickup as well as miscellaneous grocery items. All are welcome to take what you need or leave items for others. To find out how to get involved with this program, click the button below.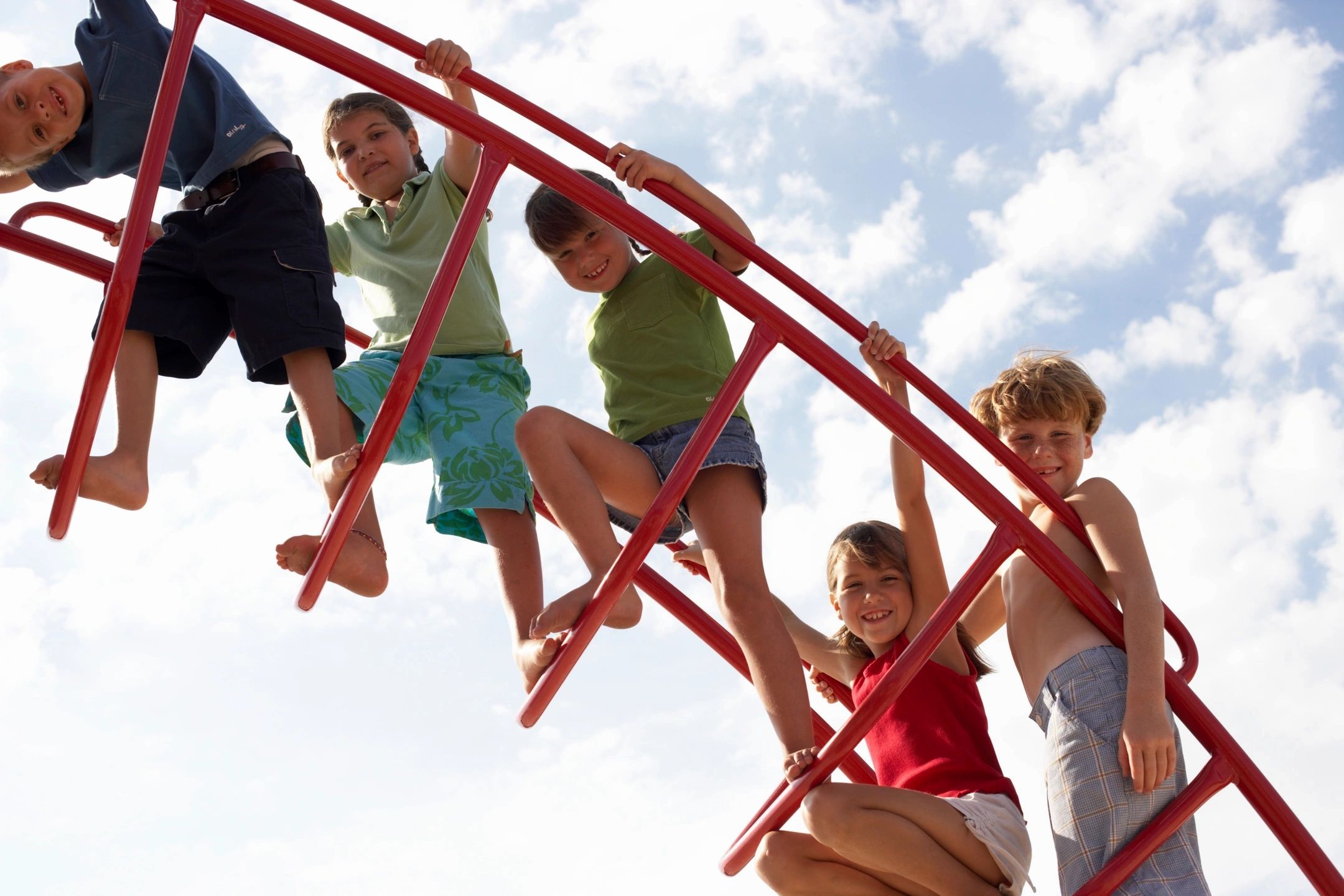 Inverness Elementary School
As we met our church neighbors, we found a need at the local elementary school. We deliver snacks, underwear, cleaning products, masks for teachers and students, reusable water bottles, books and crayons, gift cards, etc. We hope to someday return to reading with the students, if you would like to help support our current donations please contact Jeanne Trammell.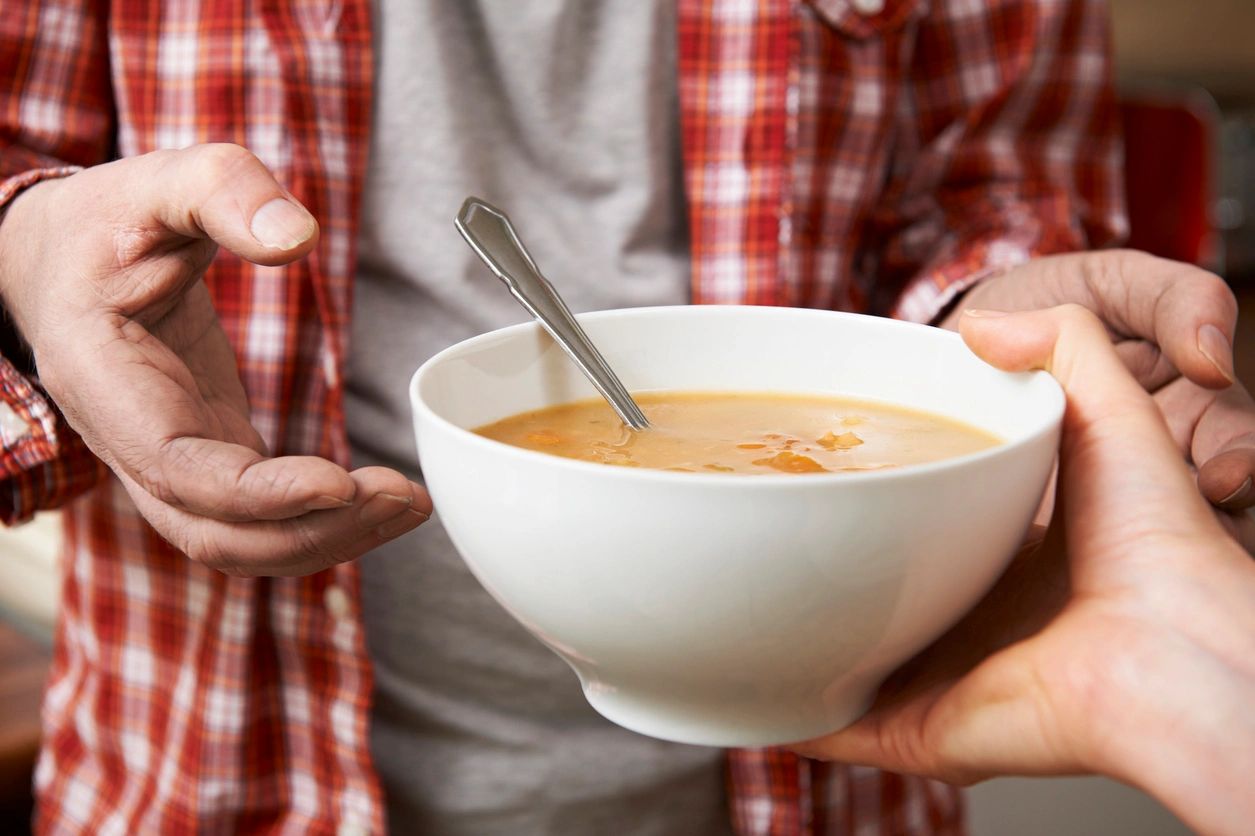 Firehouse Shelter
On the 4th Wednesday of every other month, we deliver and serve dinner to approximately 70 homeless men and also bring greeting cards for the men to send to their loved ones. We love getting to know the residents, this ministry has been going strong for over 25 years! We are currently not able to serve in-person, if you would like to help with dinners please contact Jeanne Trammell.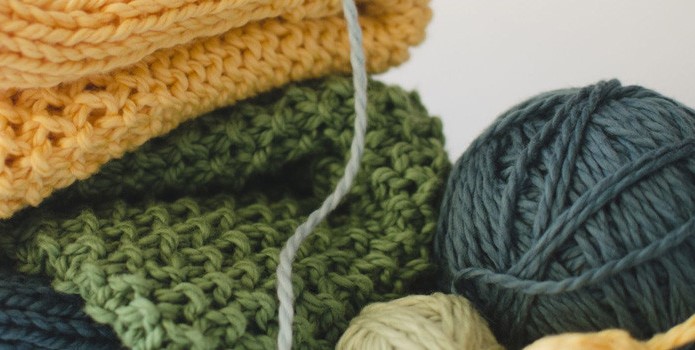 Prayer Shawls
Prayer shawls are created by a loving and caring group for anyone needing comfort. Many blessings are prayed into every stitch, they are symbolic of the embrace of an unconditionally loving God. The shawls are available in the Fellowship Hall or in the Food Pantry. To find out more, click the button below.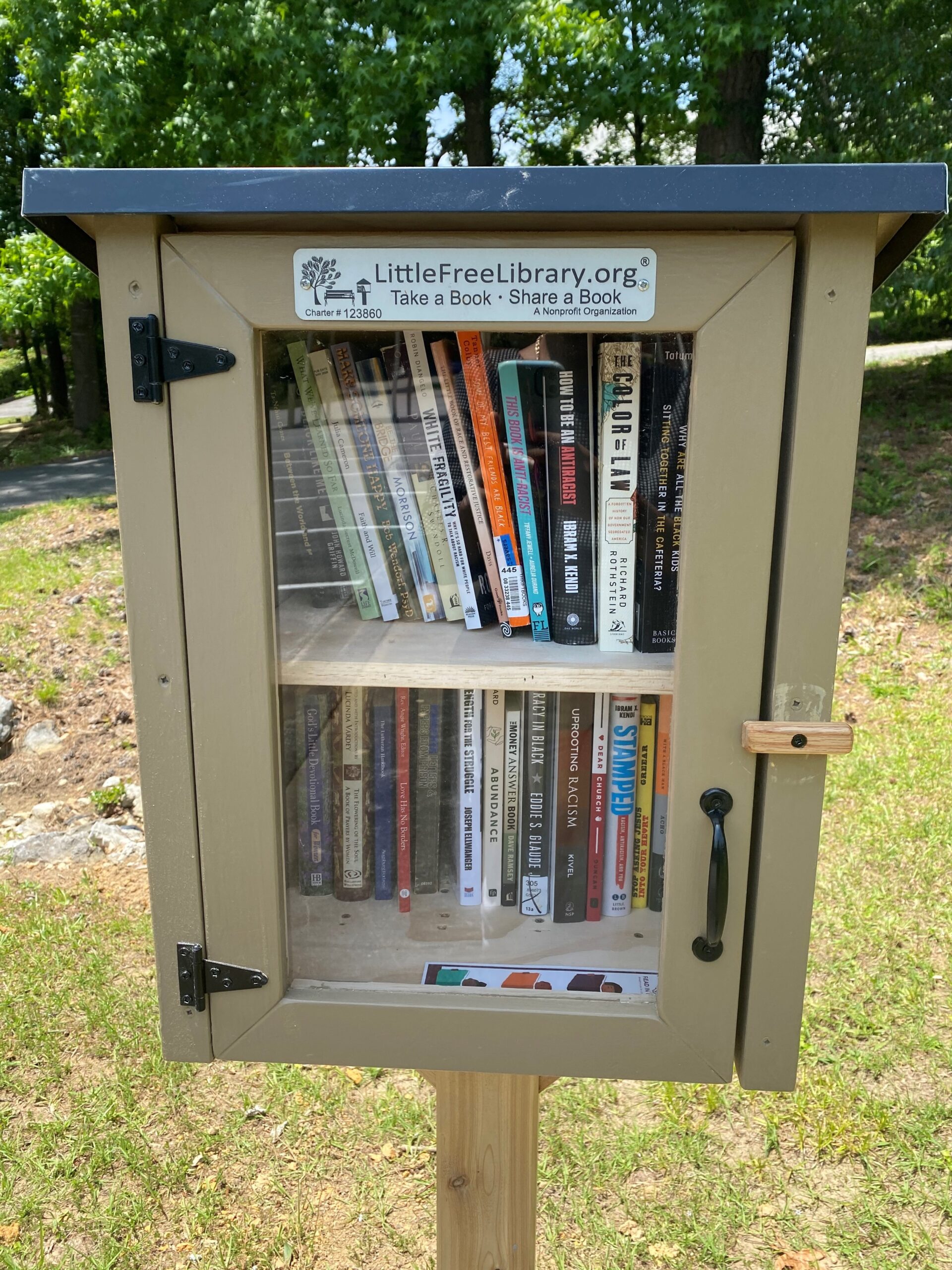 Little Free Library
Library includes a range of genres from anti-racist theory and racial justice topics, to dating, to health and wellness, and more information about Lutherans. See a book you like? Feel free to take one in exchange for one of your own personal favorites!
Take a book, share a book.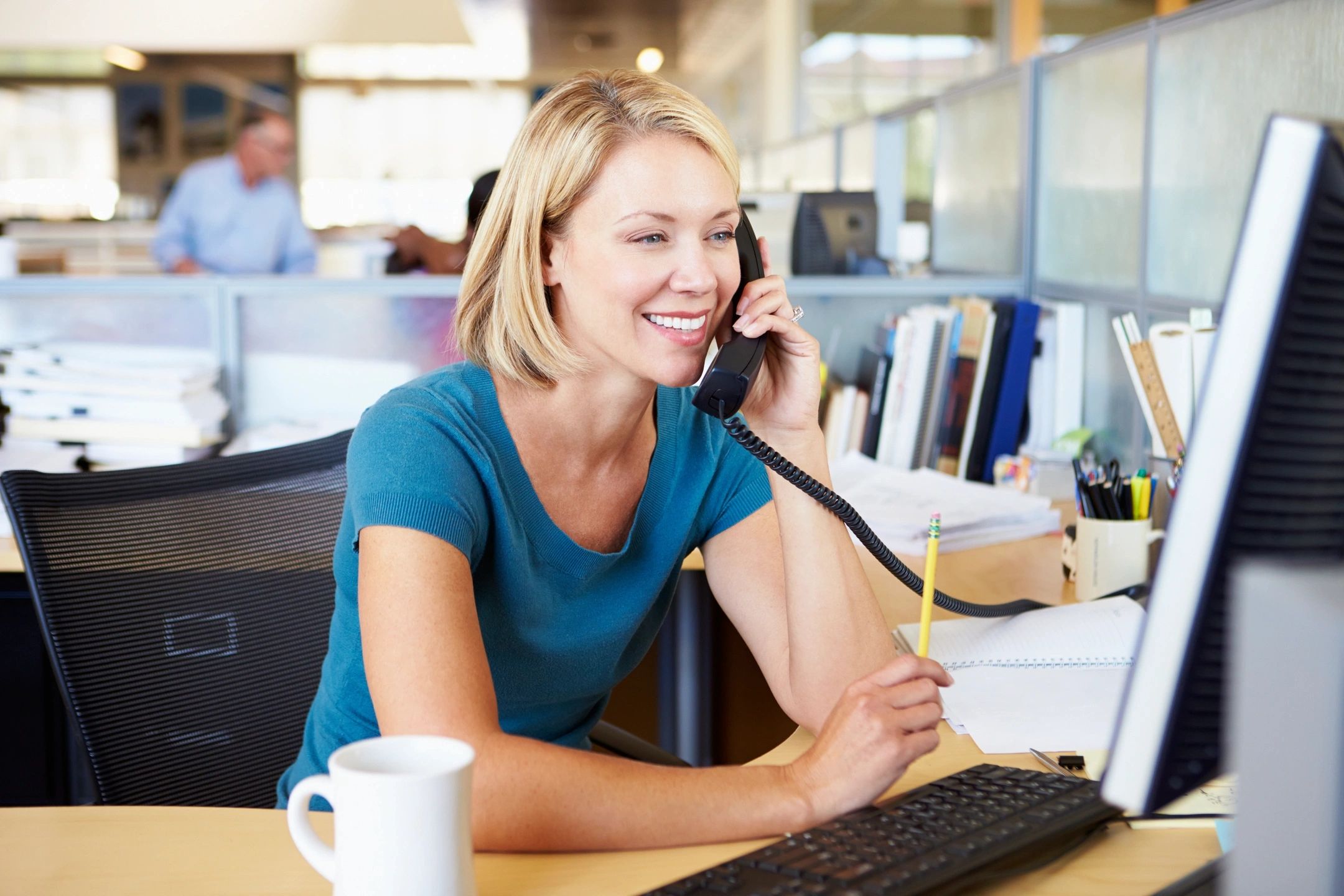 SOTH Care Team
The Care Team consists of approximately 12 church members who have been assigned a group of members and friends to check in with regularly. The Team may call, text, email or send cards to make sure all know they are cared for and loved. We are always looking for Team Members, if you would like to join us or if you have any questions please contact Dede Conover–Blankenship.
If you would like to make a donation to help support these important programs, please click HERE and designate your contribution as "Evangelism/Outreach".
Thank you for your support!
Annual Outreach Events
Shepherd of the Hills has several annual events to get involved with, they will be posted on the Home Page as dates become available.
Bombas sock distributions: Shepherd of the Hills has been selected as a Giving Partner to distribute Bombas sock donations to local community programs and shelters each winter. Learn more about the Bombas Giving Back program here.
Ashes & Joe to Go: our drive-thru Ash Wednesday tradition where we offer hot coffee, ashes and a blessing to the community from the comfort of their car.
Red Cross Blood Drives: occur at the church during the year.
Blessing of the Pets: free pet blessings at Veteran's park every summer.
Food Drive for Oak Mountain Missions: drive-thru food drop-off to help stock the shelves at Oak Mountain Missions before the holidays.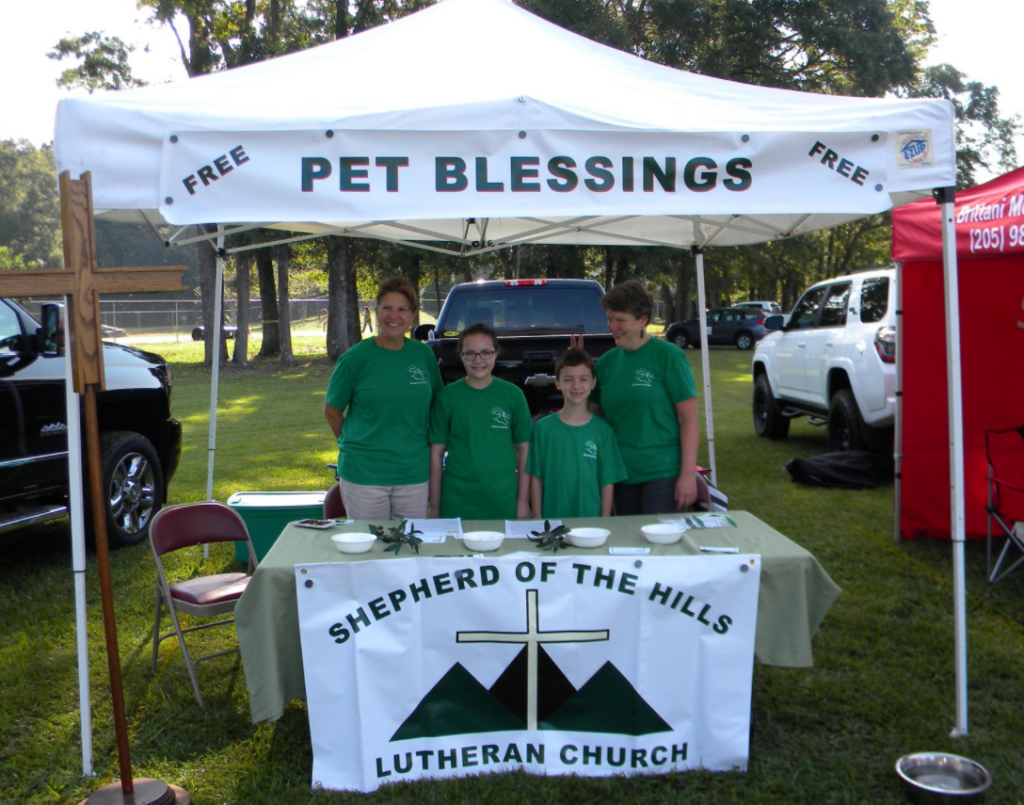 Shepherd of the Hills makes charitable donations to the following organizations throughout the year; from local to global we support those in need as we are able.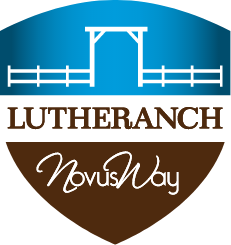 Lutheranch Camp and Conference Center offers faith-filled summer camps, retreats and community programs in Tallapoosa, GA.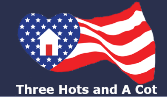 Three Hots and A Cot was formed by veterans to assist homeless veterans transition from life on the streets into a self-sustained lifestyle.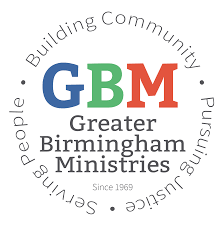 Greater Birmingham Ministries provides food, clothing and financial assistance to people in crisis and offer faith communities the opportunity to learn about and advocate for poverty and justice.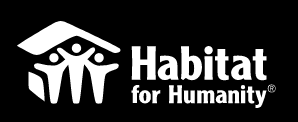 Habitat for Humanity helps families build and improve places to call home to support strong and stable communities in the greater Birmingham area.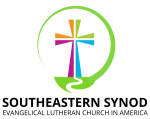 Southeastern Synod Disaster Response brings God's hope, healing and renewal to people whose lives have been disrupted by disasters in Georgia, Alabama, Mississippi and Tennessee.

Oak Mountain Missions Ministry provides food, clothing, furniture and financial assistance to those in need in Shelby and Jefferson Counties.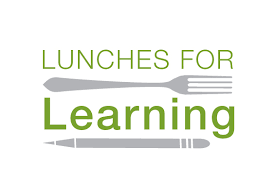 Lunches for Learning works to break the cycle of poverty in rural Honduras by providing a nutritious lunch to children in public schools.