Thank you so much for your interest in being a part of what Inspiritus is doing in Birmingham to welcome Afghan asylum seekers. There are several ways to help this important program, please feel free to share this information with anyone you think may be interested.
We are always looking for:
Furniture – and places to store it until we can move it in.
Gift cards – Walmart/Uber/Visa.
Housing – furnished Airbnb's or local short-term rentals.
Help moving! If you have a truck and time, we need you!
Microwaves, vacuums, irons, lamps, and other household items – extras for any home.
Drivers to pick up food pantry donations and drop off to our clients – once or twice a week.
Volunteers to take people shopping and/or to the doctor. This is a HUGE help and one of our biggest needs!
Shepherd of the Hills is partnering with Trinity West in Homewood currently for household item, furniture, and storage space. If you have anything you'd like to donate, please email or text me a description and pictures if applicable, and we can get these items to the right place!
A. Donate goods or money
donate money info by visiting this link: https://weinspirit.org/donateitems
an Amazon Wish List will be available soon.

We have immediate needs for:

Pillows (15) – standard size.
Twin bed sets for kids – 7-8 total – solid colors, sheet sets or Bed in a Bag.
Sturdy backpacks for traveling with groceries.
Patio furniture.
A furniture dolly with a strap.
A sewing machine – COVERED!!!
Help setting up two apartment this weekend!
**Please reach out if you or your organization would like to sponsor or provide any of these items. We don't want to over-purchase, so we can let you know if it's been covered already. And don't worry – new needs come up every day!

Examples: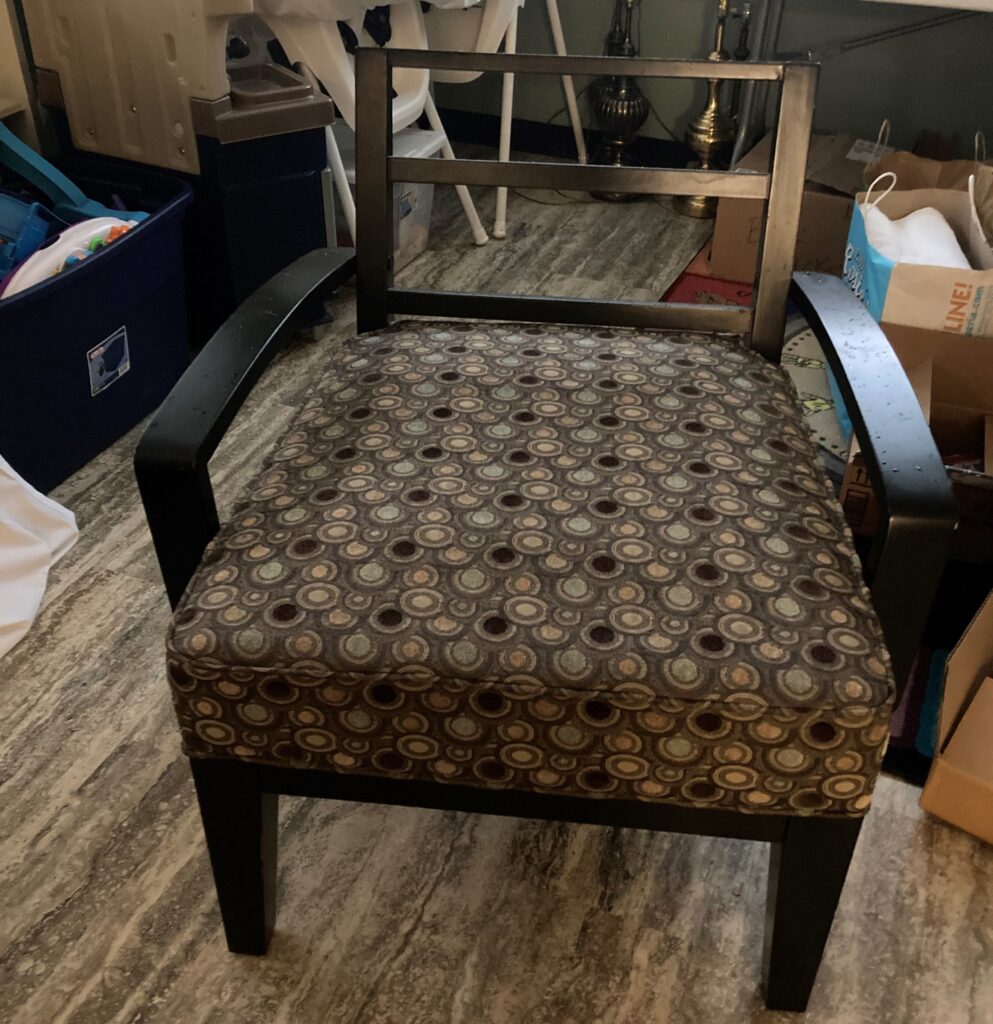 B. Help on moving days
If you would like to assist in a limited, physical way , like moving days or distribution, you will not need to complete the background check.
C. Join a Care Team
For anyone looking to get involved. It greatly helps us to go ahead and get people into the pipeline, so that when we have a need, you all can step in like you do best. So much of the work we do is confidential. Starting this process is the best way to get going! Care Teams will operate in pairs.
Complete the Inspiritus volunteer application online here. The most important part on this form is your name, contact info, and what organization you are affiliated with. Please fill in Shepherd of the Hills, Birmingham in the School/Church/ Organization field. You do not need to be a member of Shepherd of the Hill to be part of our care team, but this will insure you are invited to the volunteer orientation training in January. *Please keep your username and password handy – this will be how you log hours in the future.

Complete the Inspiritus volunteer background screening. Because we work with vulnerable populations, Inspiritus conducts a criminal background check and motor vehicle reports for all new volunteers prior to volunteer placement. Please register for your background check here; as a non-profit organization, Inspiritus asks volunteers to help defray the $35 background check cost. Once Inspiritus has received notification of the volunteer's donation (or a request for scholarship), candidate will be registered online for background screening and instructions for how to complete the screening will be emailed to the applicant.

Complete Inspiritus volunteer orientation and trainings. Shepherd of the Hills will schedule an in person and online orientation session in January, 2022 with our Inspiritus Community Engagement Coordinator, Betsy Mishoe. This will get you connected with the local teams working in Birmingham.
D. Even MORE ways to help!

Get Creative!

Do you own storage space or have a moving truck?
Do you know of or have connections to any fun activities in town (sports, zoo, etc.)? Our clients would LOVE to see our beautiful city!
Are you good at organizing? We can use YOU.
Do you own a business or have connections for jobs in Birmingham? Please reach out to us.
Please contact the church office if you have any questions.